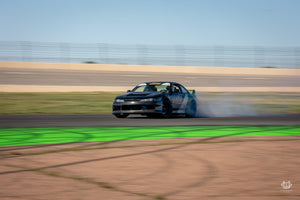 Making the streets louder!
View all products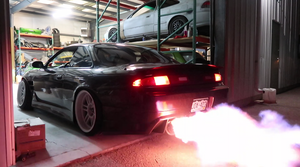 We've done the testing for you
Through years of building cars we have used a variety of parts from numerous manufacturers. We have found which parts and manufacturers offer some of the best results in the industry. Now we are sharing our years of experience with you.
Check out the parts list for some of our builds here.